Welcome to the Pelican Landing website!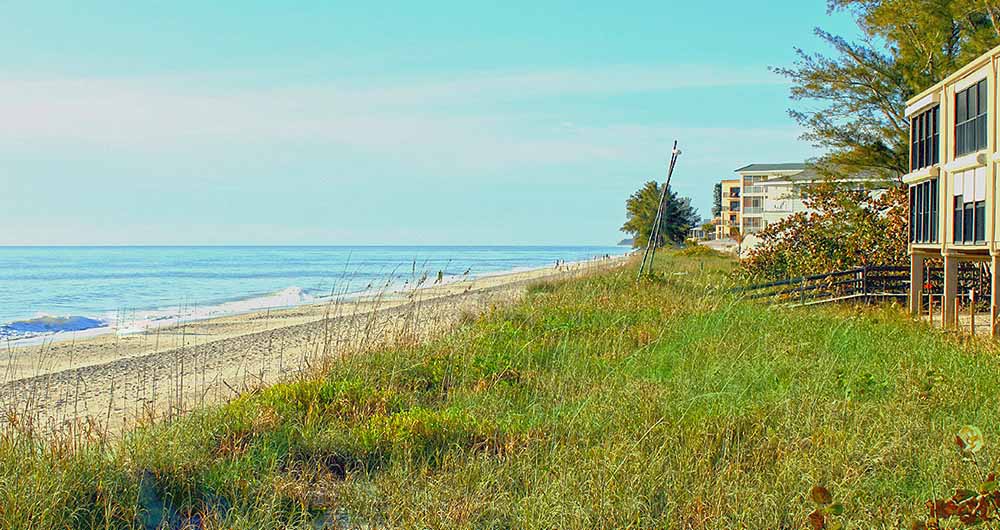 Elevator Renovation Modernization Schedule
Pelican Landing Unit Owners:
Elevator renovation/modernization work is scheduled to take place on four of our buildings between September 8 and October 30, 2020. The schedule for each building is:

Elevator A: Start Date 9/8 – Finish Date 9/18
Elevator B: Start Date 9/21 – Finish Date 10/2
Elevator C: Start Date 10/5 – Finish Date 10/16
Elevator D: Start Date 10/19 – Finish Date 10/30

You should anticipate that when work is performed on each elevator, the elevator will be shut down. This message is to provide you with advance notice so that you can make personal plans to work around this schedule (grocery shopping, planned deliveries, etc.). As we move ahead, adjustments to the schedule for individual elevators may be necessary, so you should allow for some flexibility. However, we anticipate adhering to the schedule rather closely, as we plan on concluding this project by October 30.